Be-Leaf-It: 10 Books for Plant Lovers
You'll dig these 10 books for plant lovers, including guides to care, guides to their power, and guides to their historical uses.
Spring is on the way, and for a lot of people, that means plants are on the brain. It makes total sense! It's starting to warm up bit by bit and all those spring cleaning projects are getting tackled. For some plants are a big part of the process. Houseplants need repotting or fresh soil. And it might also be time to face the truth and compost a dead plant.
No matter if you are someone who has every sunny spot in your home decorated with plants, someone who gardens outside, or just someone who loves to see plants out in the wild, you probably have a lot of questions. When's the best time to repot? How does propagation work? What ecosystem do these plants naturally survive in? While I'm here to tell you: there's a book for that.
In the age of plant identifier apps, it can be really easy to do a quick search and get all the information you need. However, there's just something about opening a book that has the answer to your questions. Plant books can be a treasure trove of information. Not to mention most of these books have beautiful photography that's a delight to look though. Plant books also make a wonderful coffee table book, or addition to any decorative shelf.
No matter what you're looking for in a plant book there's something for you on the list below. Or even if you aren't a plant person yourself, but know someone who loves them, any of these books could make a great gift. These books will help you finally keep a plant alive, and inspire even the most voracious gardeners.
Let's get digging!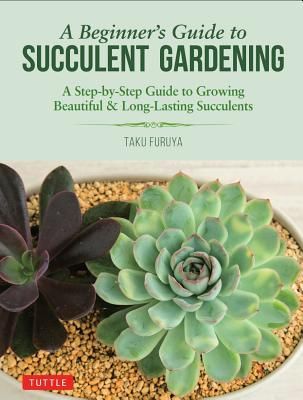 Succulents have seen a huge uptick the past few years. They are a really sturdy plant that is way more forgiving if you forget about it for a little too long. They also live for a long time, so they are a perfect way to decorate your home. In this book, Taku Furuya, gives detailed instructions for caring for your own succulents. There's also tons of inspiration for how to make your succulents stand out and be a feature of your home.
For nature lovers everywhere, Braiding Sweetgrass is a spectacular look at we can learn from plants. While this isn't a how-to book about taking care of plants, its a larger look at the destruction of ecosystems and how that impacts every part of our lives. Kimmerer shares amazing facts about plants from a scientific lens, but also gives us a very heartfelt accounting of the lessons plants can teach us. This book will truly change your perspective and inspire you to think beyond your own backyard.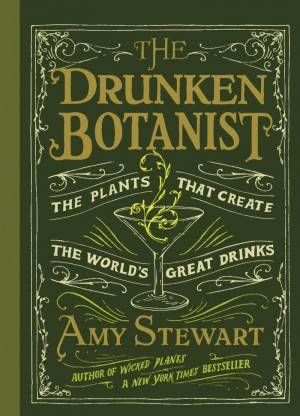 If you love plants and delicious drinks I have some great news for you! This book is a lovely deep dive into how plants came to be the foundational ingredient of some of our favorite beverages. Complete with fantastic information, and delicious recipes, this book has it all. Perfect for science nerds, plant lovers, and those who love to make scrumptious drinks, The Drunken Botanist is a true treasure trove.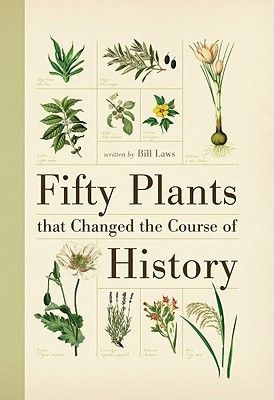 Plants, like everything on Earth, have an incredibly rich history. Not only have they evolved in truly fascinating ways over a millennia, but they have also change the course of human history time and time again. This is a wonderful look at how closely human history is intertwined with the natural world. Reading it just might make you turn to your nearest plant and say "thank you." And at the very least, it's sure to get you thinking.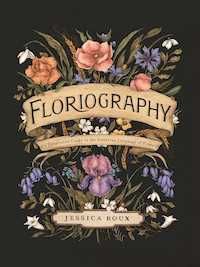 This beautifully illustrated book is a wonderful look at how flowers were used as a means of communication in the Victorian Era. Because English society had so many rules about how to be decent, it became necessary to send some very subtle but clear messages. One such way of communication was through floral arrangements. This book will have you sending passive aggressive bouquets in no time. But hey, they'll look really pretty!
Listen, we've all been there. Even people with the greenest of thumbs has killed a houseplant. But it doesn't have to be that way! Even if you've tried keeping plants before and failed, there's still some hope. How Not To Kill Your Houseplant is an insightful and funny book about to keep even the most unruly plants alive. There's hope for you yet!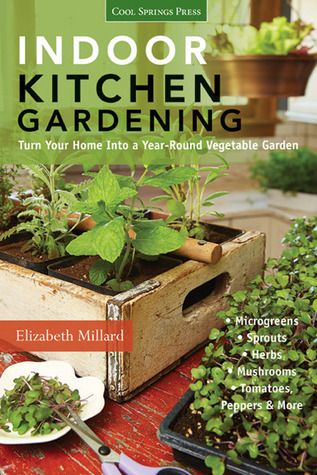 Here's a fun fact: some plants are edible. Who knew, right? Indoor Kitchen Gardening is a great resource for anyone looking to grow their own food in a very limited space. From planting the seeds, to harvesting and eating the delicious bounty, this book has it all. Getting fresh vegetables can be a pain, especially if you live in a cold place like I do. But with the help of this book you will soon be growing all your favorite veggies on your very own windowsill.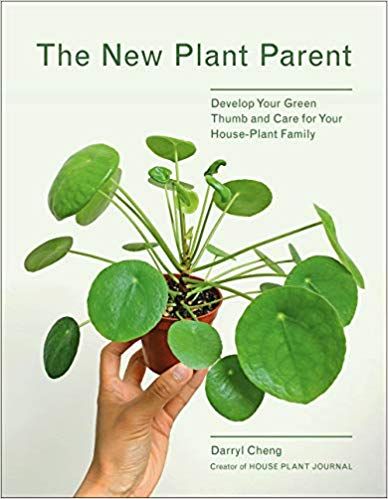 If you are brand new to plant care, this is the perfect book to start with. It breaks down all the things you need to know about taking care of your very first houseplants. Not only will you learn the basics, but you will learn how to take care of your plants far beyond what the instructions might say. Each plant is different, and this book helps you identify those differences and help your plants live long happy and healthy lives.
Plants can seem truly magical and so it makes sense that over the centuries all sorts of cultures have created stories to go along with their flora. For those who love stories and plants this is a delightful look at some familiar tales and some you may not have heard. Each tale breathes new life into these old stories, and they may have you looking at your average plant in an entirely new way. Even small plants can be legendary.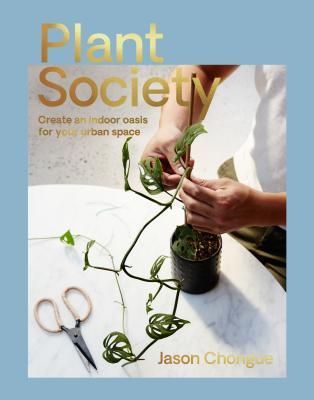 Jason Chongue doesn't just teach you how to keep your plants alive. He also teaches you how to style your plants so that they thrive and your space looks great. Whether you have one plant or 100, you can learn how to make them shine. Created specifically for those living without access to an outdoor gardening space, you soon may have a forest in your home.
---
Looking for even more plant books? Here are 10 more books to add to your list. Happy planting!