What to Read to Learn More About the World and Historical Events
Do you feel like your education left out some pretty major events in world history? These books, including Midnight's Furies: The Deadly Legacy of India's Partition by Nisid Hajari, can help fill in the gaps.
I've written before about how I'm exploring and learning more about topics because of homeschooling, and though this isn't really something my son is doing yet, I've been drawn into world history. There is so much that I don't know and was never taught, and there is no shortage of things to learn about or from. Paired with documentaries and biopics, you could focus solely on history for the rest of your life as a full time job, and still not even scratch the surface. While this might seem overwhelming at first glance, I kind of like that, because it's a reminder of how many stories are out there, and how complex life is. I also like that you can do deep dives into areas of interest, which then branch out into other areas, because nothing in history is ever in isolation.
There could be countless posts about this topic, but for this list, I chose a broad array of books about various events around the world. Some of these events occurred during my childhood and adolescence and I just never learned about them in school; others happened before I was born and I'm not as familiar as I'd like to be with them. Even with topics we think we know well, there is always more to explore and more stories to hear.
Here are some books to get us started — let's dive in!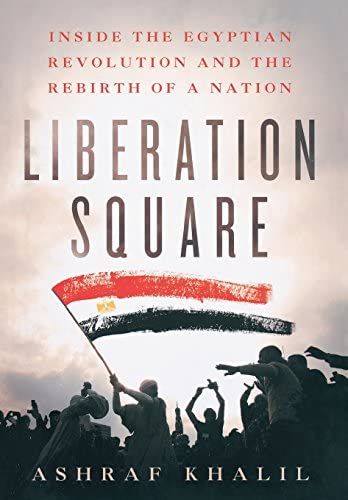 In 2011, Hosni Mubarak was forced out of power after 30 years, and for 18 days, protestors fought back against police and state security. The people had had enough of rigged elections, silencing any opposition, abuses of power, and much more. Khalil was working as a journalist in Cairo at the time and saw it all: the day-to-day occurrences and the small developments that led to big changes. This is a book that takes you to Tahrir Square, in the middle of it all — and was updated with information about the Muslim Brotherhood and their rise to power and subsequent fall. (If you're looking for a documentary about this, The Square on Netflix is great).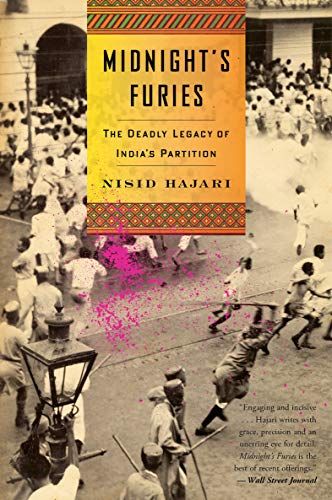 This book delves into the 1947 Partition of India, but also the events of the year before, leading up to the conflict. In 1946, riots started breaking out: against Hindus, then Muslims, then Sikhs. By 1947, all three groups were armed, and the British were ready to leave. Ethnic cleansing occurred, and India and Pakistan were irrevocably divided. The reverberations of these events still occur today, and this book helps one better understand the region.
This compelling book tells the story of Hong Kong. Lim, who is half-Chinese and half-English and was raised in Hong Kong, uses her journalism skills to both research Hong Kong's history, but also center the people of Hong Kong in her book. She explores the 1842 British takeover, the 1997 return to China, and the 2019 protests, along with stories of people living in Hong Kong. It's an immersive look into the city's past and present, and what the future might hold.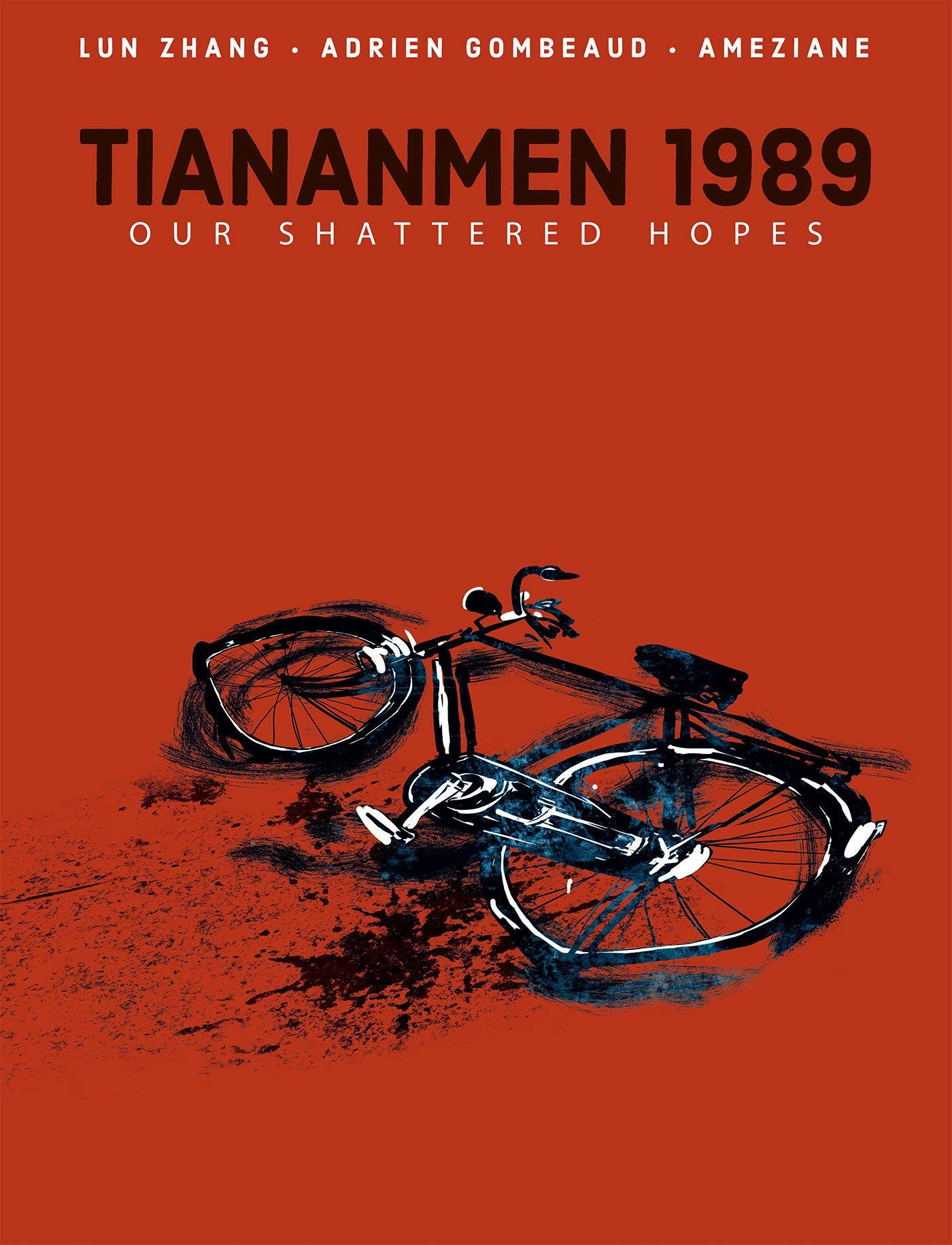 The infamous picture of a citizen staring down a tank in Tiananmen Square is one that I remember all over magazine covers as a child; that is one of the main historical pictures I remember from my childhood. Graphic memoirs are great ways to learn about historical events, because they have a way of illuminating history and adding depth to text to convey a wide variety of emotions, as well as a gravity that sometimes text alone can't do. In this graphic memoir, Zhang, who was in charge of the management and safety service for the protests, writes about his memories. Providing a larger context of what life was like then and what reactions were, he shows how things changed drastically that day, and why.
I was just a little kid when Chernobyl happened, and my recollections of it are pretty minimal. I don't remember ever studying it in high school or college, either. This book is a compelling story of what happened. It reads like a thriller, but it's all true. Gleaned from hundreds of hours of interviews done over ten years, newly-declassified documents, unpublished memoirs, eyewitnesses, and much more, Higginbotham writes about the true story, the one that has been shrouded in secrecy and propaganda. It's a story about mistakes made, politics and ambition, and being held accountable.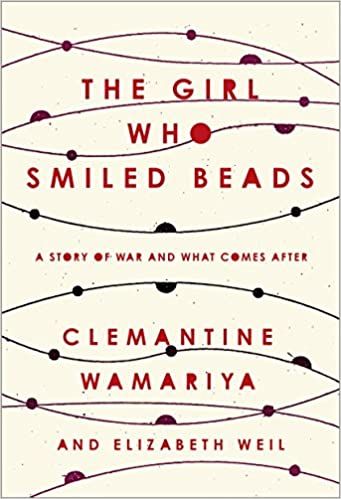 The Rwandan genocide was making headlines when I was finishing up middle school, and while I read about it, the magnitude didn't hit me until I was much older and watched documentaries and movies on it. This memoir is a searing account of one person's story. As a young girl, Clemantine and her 15-year-old sister Claire escaped the genocide and spent the next six years going to seven African countries looking for safety and refuge. When she was 12, she was granted refugee status in the U.S., and the lives of she and her sister split apart; her sister was a single mom, and Clemantine was taken in by a family, eventually graduating from Yale — but the effects of her past still remain. This is a devastating but hopeful account of experiencing horror and its lingering effects, and living a life of your own.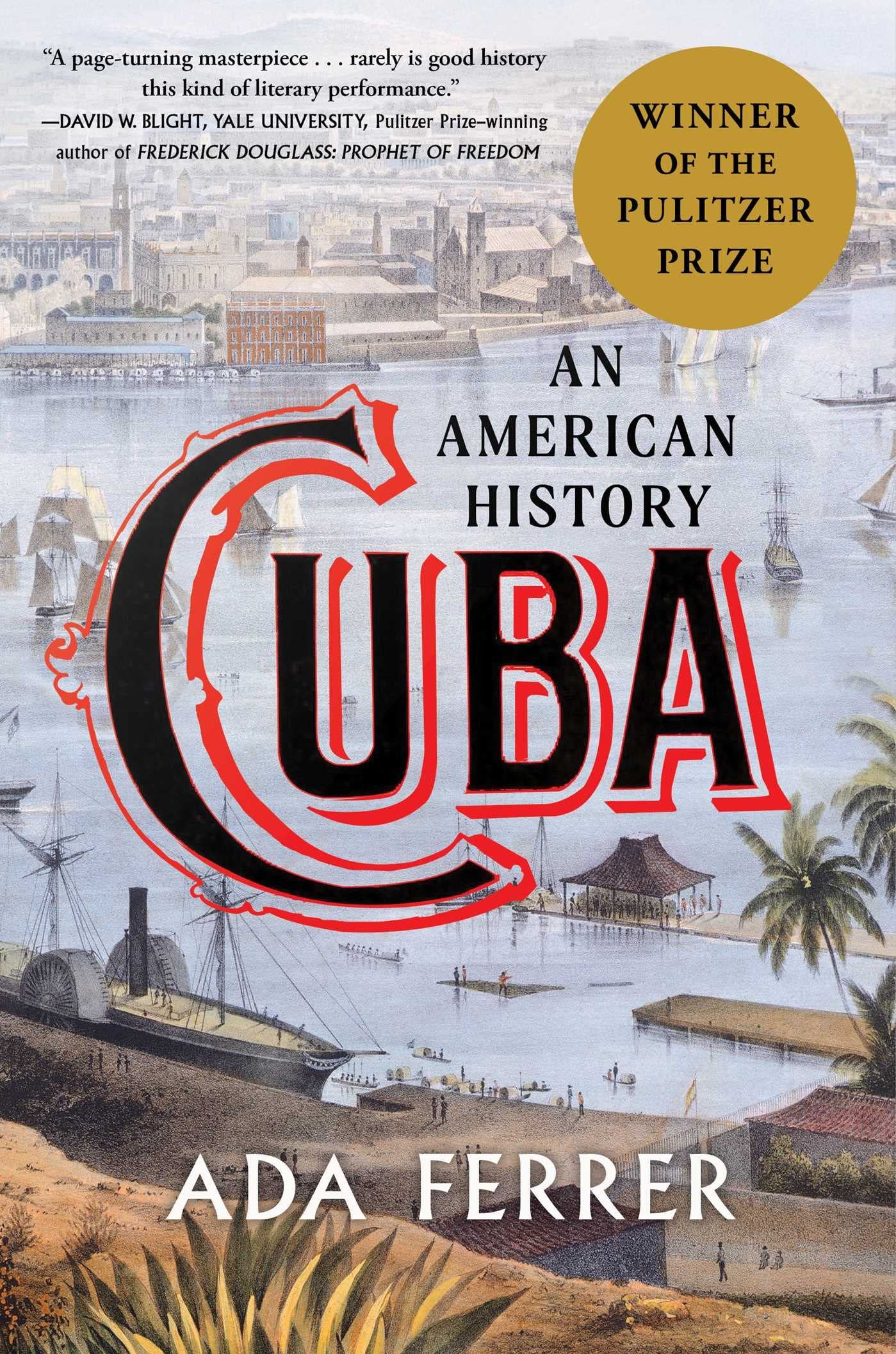 This book not only chronicles Cuba's history, but also its relationship with the U.S. Ferrer looks at more than 500 years of history, with its origin story, colonization and conquests, revolutions, and more. The U.S. and Cuba have not had an easy relationship: in 1961, the U.S. cut ties with Cuba. Fidel Castro died in 2016, and his brother and successor, Raúl Castro, retired in 2021. Obama opened relations with Cuba, and Trump reversed that — and Biden has reversed some of those. Through learning about Cuba's history and involvement with America, it shines some insight into America's history, and how the two countries can move forward.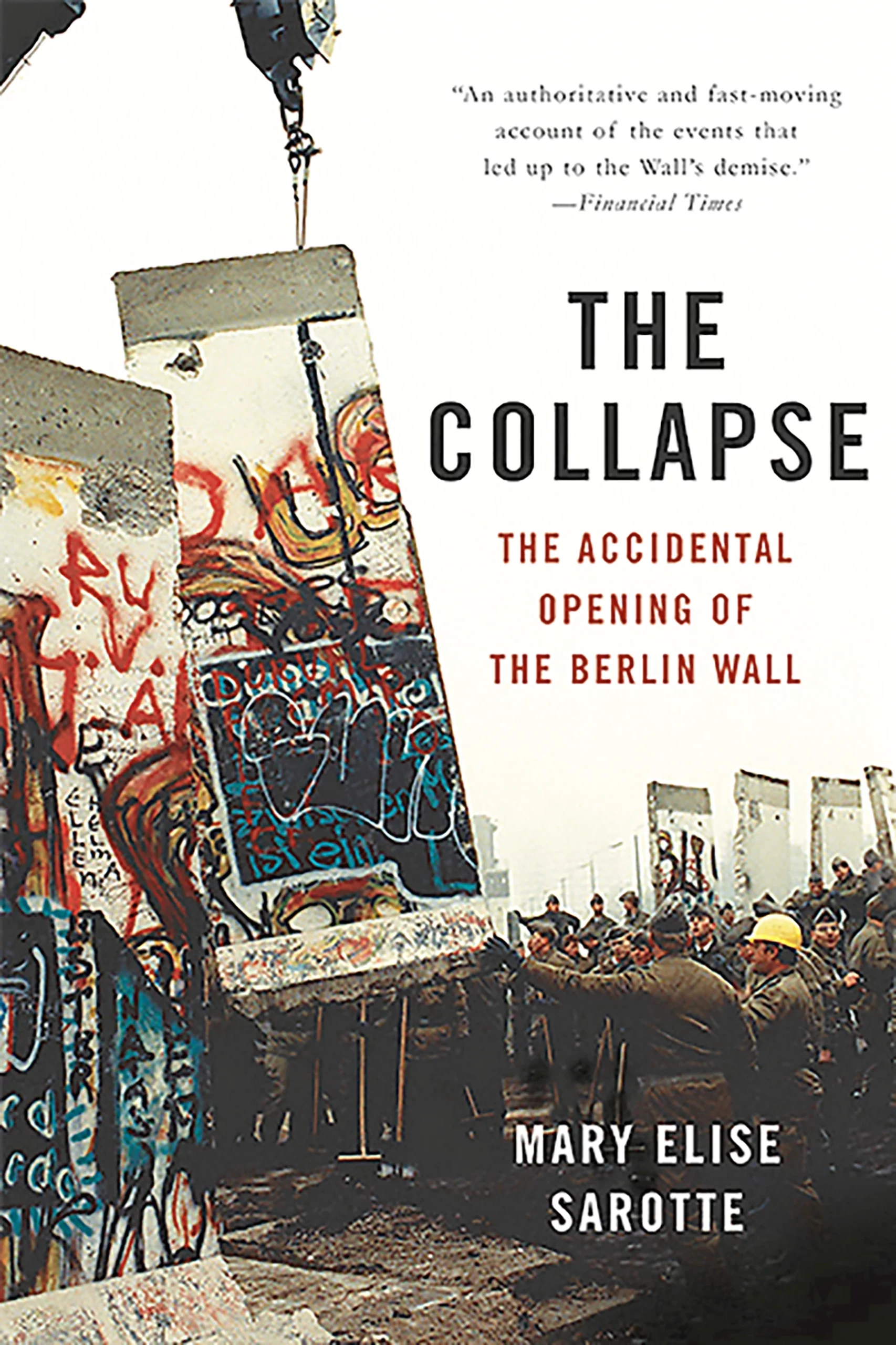 On November 9, 1989, the opening of the gates of the Berlin Wall triggered the movement of huge crowds to the Wall — except it was an accident. This was not a result of talks, or planned by the government. Instead, Sarotte writes about a "perfect storm" that resulted in the chaos of that night, along with underground revolutionaries and disgruntled officers. This is a memoir that takes you to the front lines of that night, reading like a fast-paced thriller, but very, very real.
If you're looking for even more books on history, check out this post on historical nonfiction, and this post on books on the biggest historical eras.